Special opening hours:
18. Nov. + 01. Dec. 2023 private party
24. Dec. 2023 closed
Company holidays:
01.01.2024 – 02.02.2024
Oktoberfest Week
in the Lü 04.-08. Oct.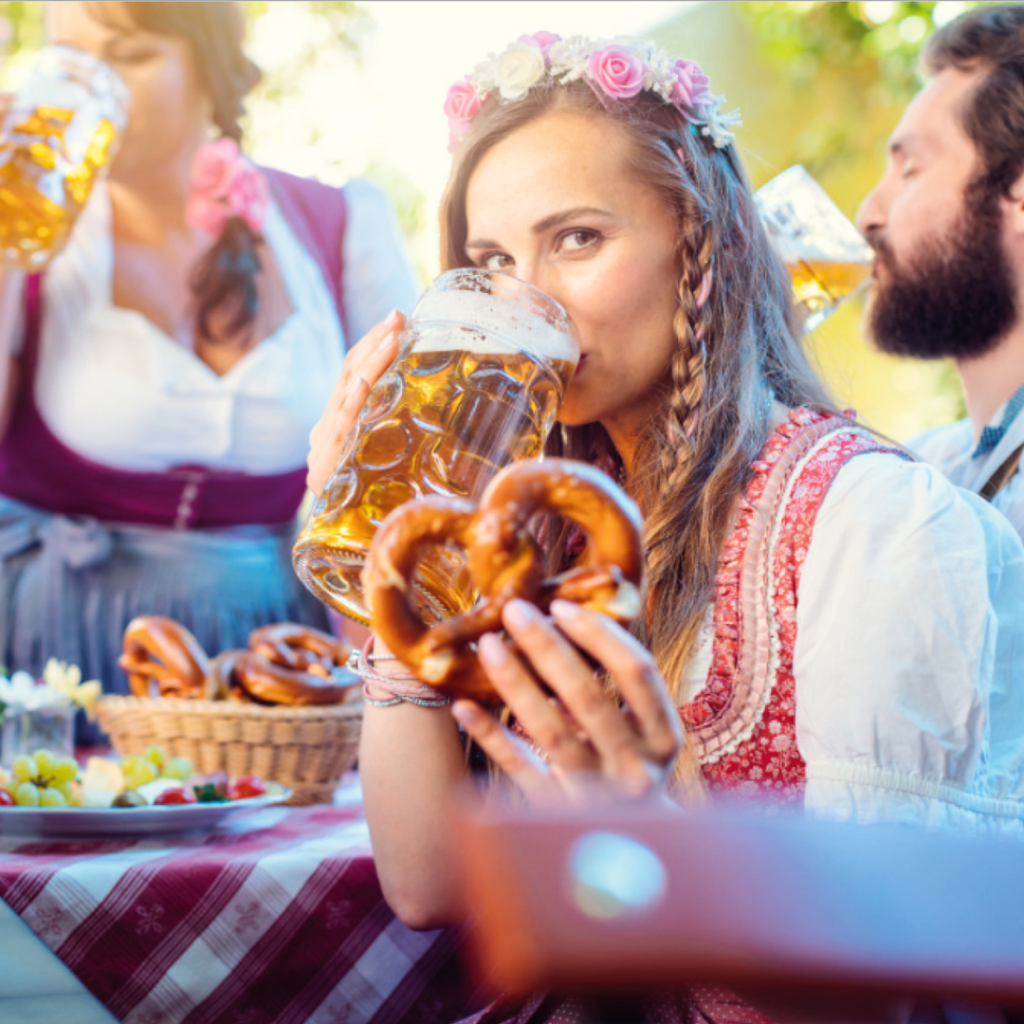 Wine tasting week
from 11. Oct. – 15. Oct.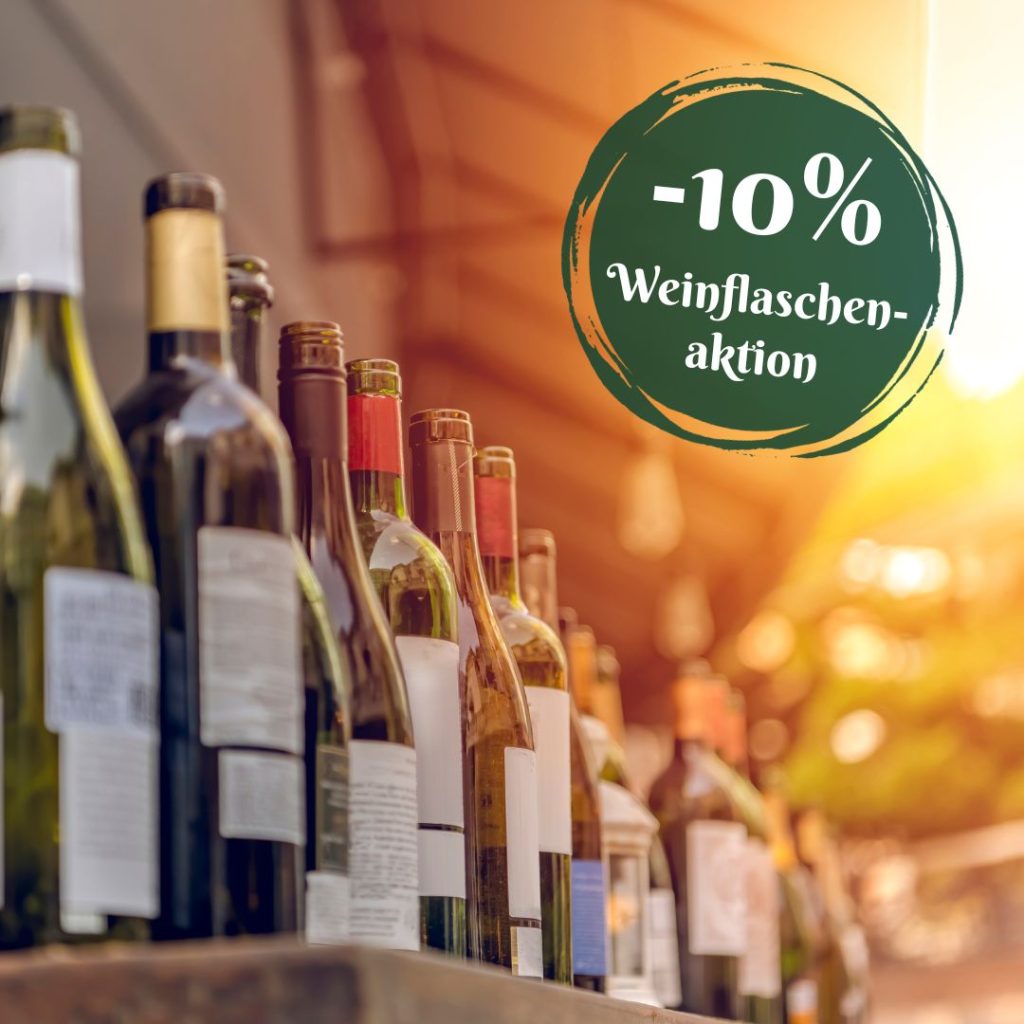 Candle Light Dinner
with live music on 15. Oct.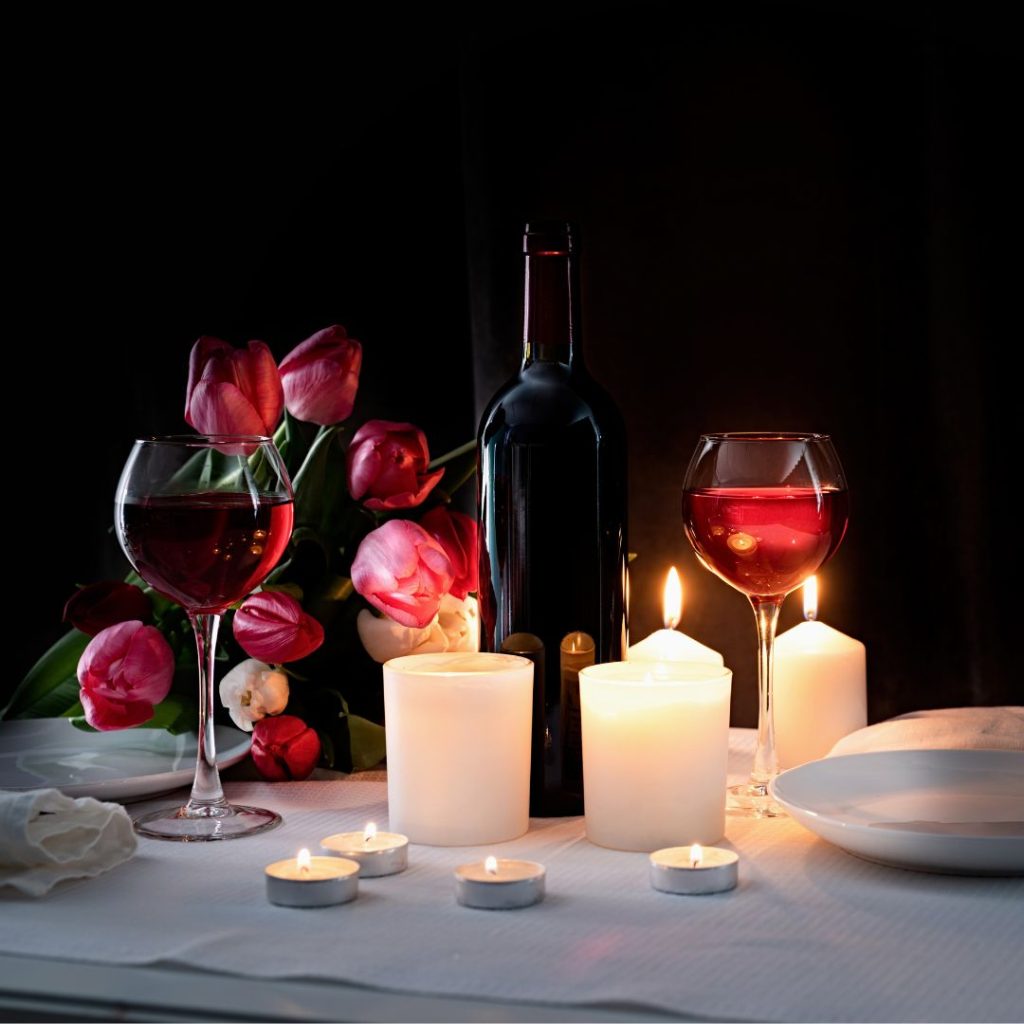 Christmas market at the
1. and 2. advent weekend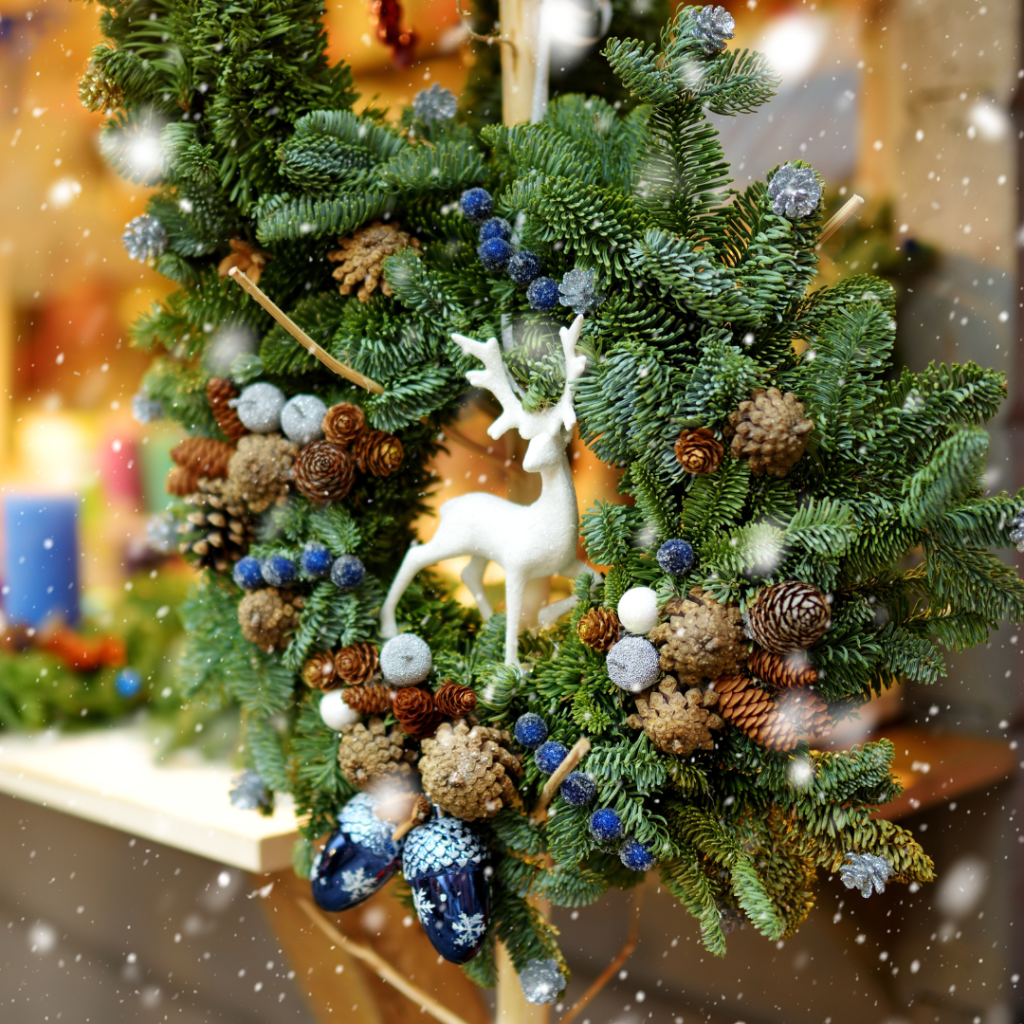 Dreamlike dinner
on 14.Dec.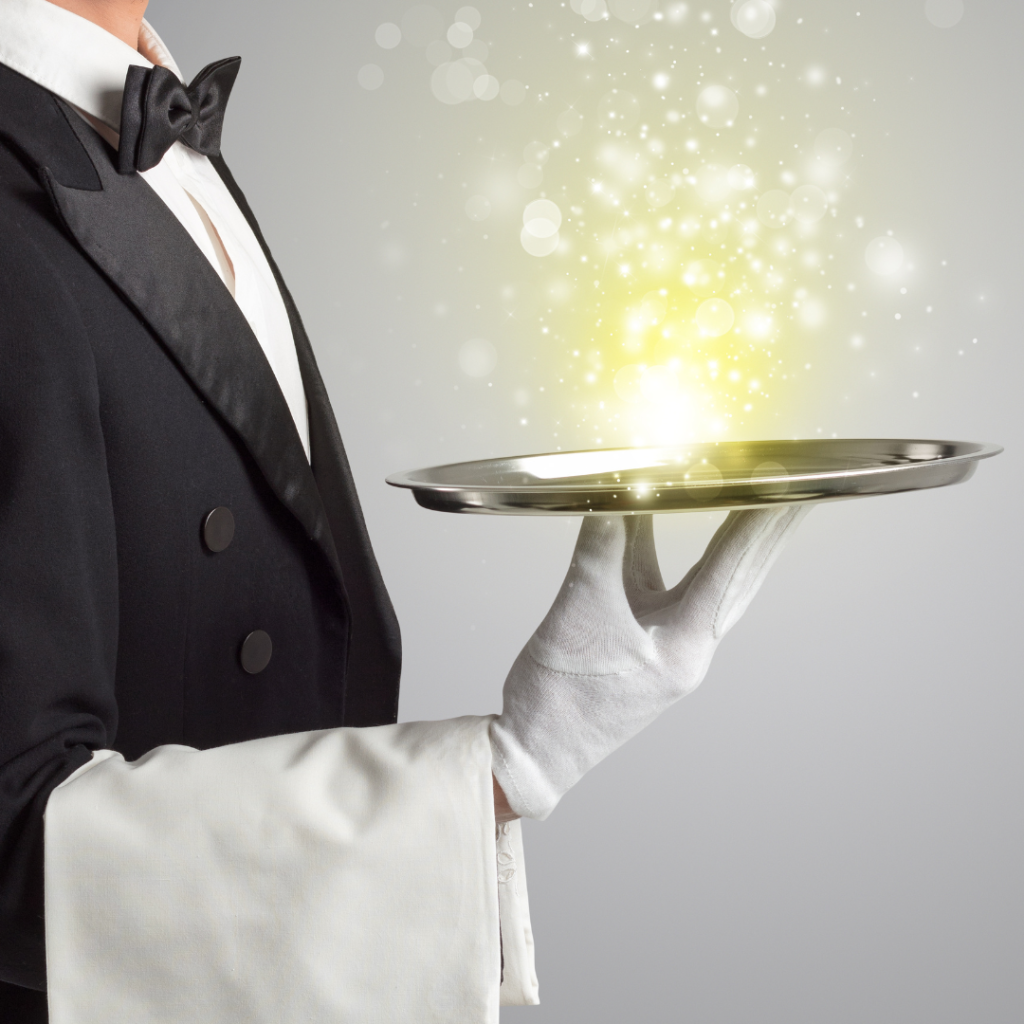 Christmas menu
on 25.Dec.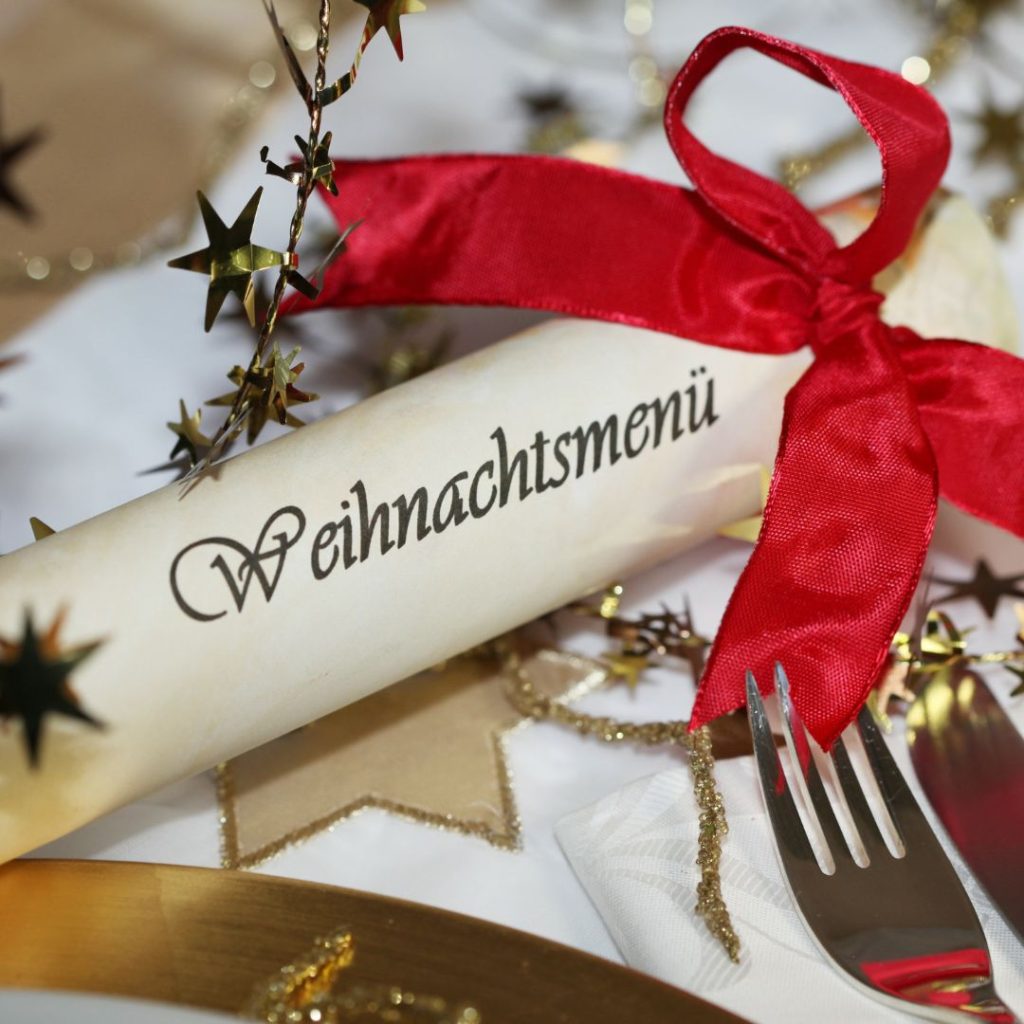 Christmas
buffet on 26.Dec.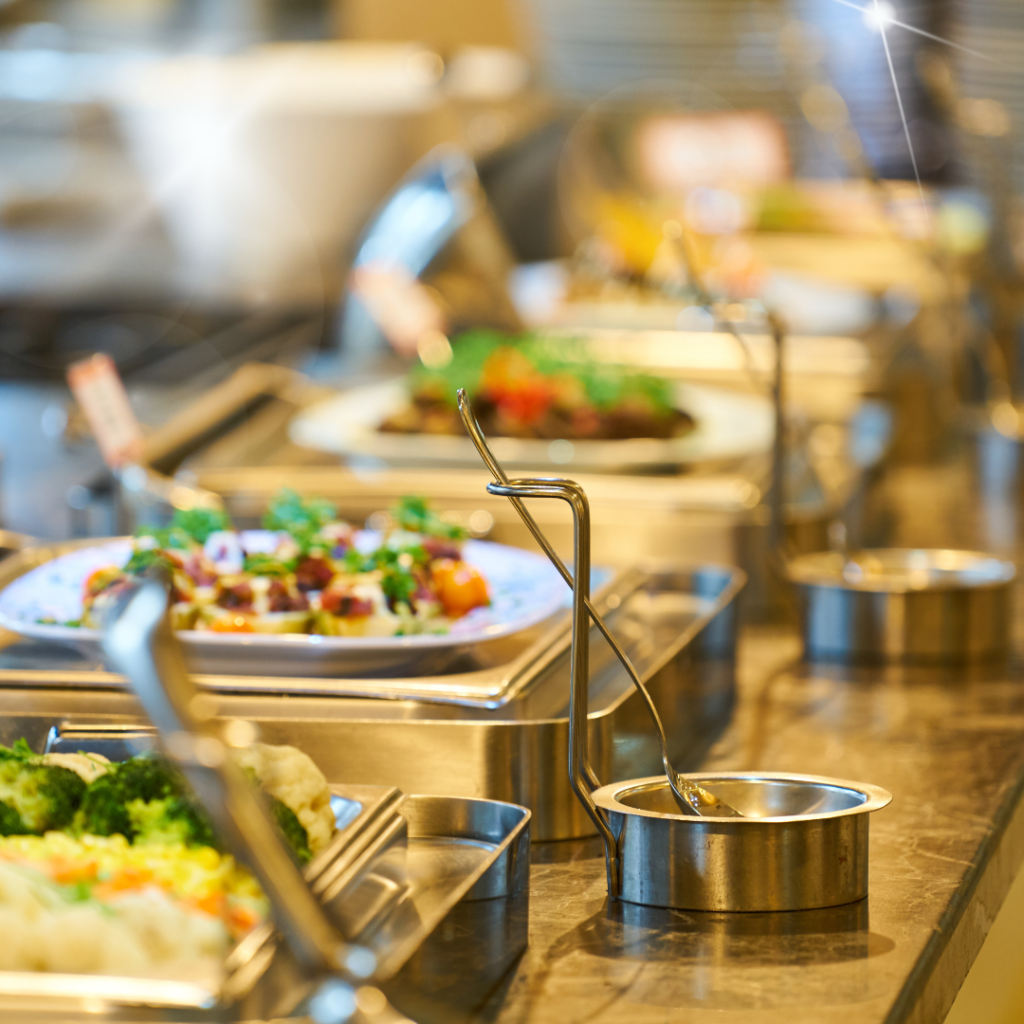 New Year's Eve
with menu on 31. Dec.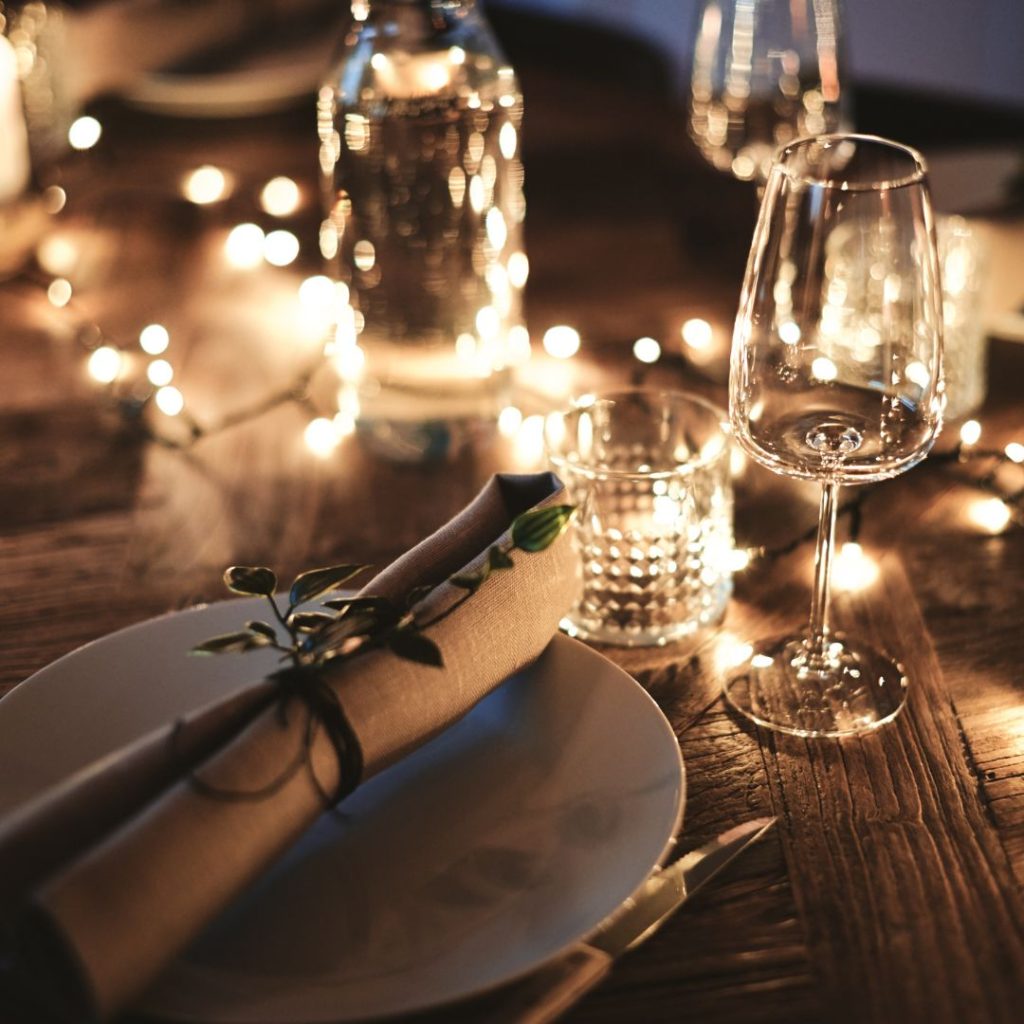 The Lüttelforster Mühle has a good reputation beyond the German-Dutch borderland. For decades, convivial people from near and far have flocked to the inn on the Schwalm, where they can enjoy themselves and unwind. It has always been the guys who have made their mark on these good addresses. This trend continues with the new young owners.